Ellucian provides support for Self-Service Banner and Banner Administrative Pages in addition to offering self-paced training exercises on its products, including Banner.  Users must first register for an Ellucian Hub account.
How do I create an account with Ellucian Support Hub?
Go to the Ellucian Hub
Click Sign up for an account




Enter your Rowan University email address on the next screen and click Submit          
Ellucian will send you an email when you are able to use the On-Demand Subscription Library. It may take up to five days to receive that notice. 


How do I reset my password for the Ellucian Hub?
Go to the Ellucian Hub
Click Forgot Password?




Enter your Rowan University email address (must be the email address you registered with), or the username you set up when you registered, and click Reset via Email





You will receive an email from @okta.com. Follow the steps to reset your password. NOTE:

If you do not receive the Password Reset link, please send an email to csenablement@ellucian.com. A case will be created for you and the Ellucian Customer Success Enablement team can generate a Reset Password link for you.
When should I open a ticket with Ellucian Support vs IRT?
All "how do I" and "where do I" questions for Banner should be directed to Ellucian Support.  This includes, but is not limited to:
I need help with receiving on a regular order. I've done this before with no issues but am currently having problems partially receiving a regular PO. I reviewed the section on the manual and still continue to have the same problem. I continue to receive this notice:  the commodity record exist without any received quantities. 

I am unable to print transcripts in Banner

Our control report is off by $1,089.02 this morning and I am not able to find what is causing the difference. I ran the negative ICEI report and two POs came up but I do not believe they are causing the issue. I believe it is related to fund 10110 but cannot pinpoint the problem. Could someone please assist?
How do I open a support ticket with Ellucian Support?
Log in to the Ellucian Hub
Click Ask a Question


3.  Complete the form and click Post.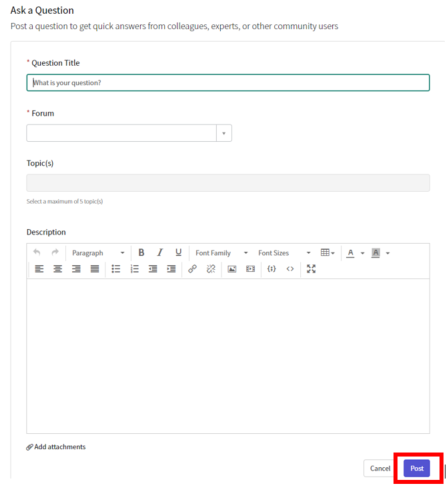 Ask the Community
The software company Ellucian offers a user group community, along with Banner 9 guides, and self- paced education opportunities for their products through the Ellucian Hub. In order to access the Ellucian Hub, users must first register for an account.
To access the Ellucian Community, go to: https://ellucian.service-now.com/community
From here, you can ask a question to the all Ellucian users and search for existing questions
Training by Ellucian
Ellucian provides free training on their website.  After you sign up for an Ellucian account go to: https://training.ellucian.com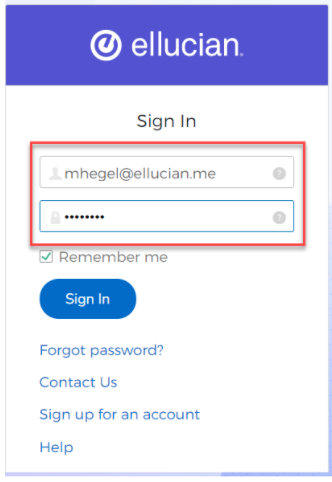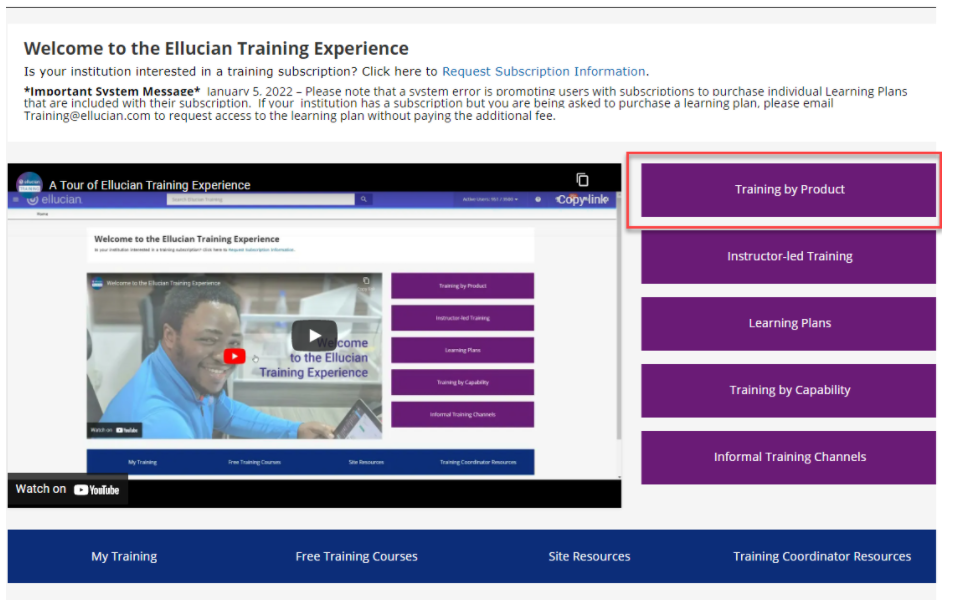 Choose the category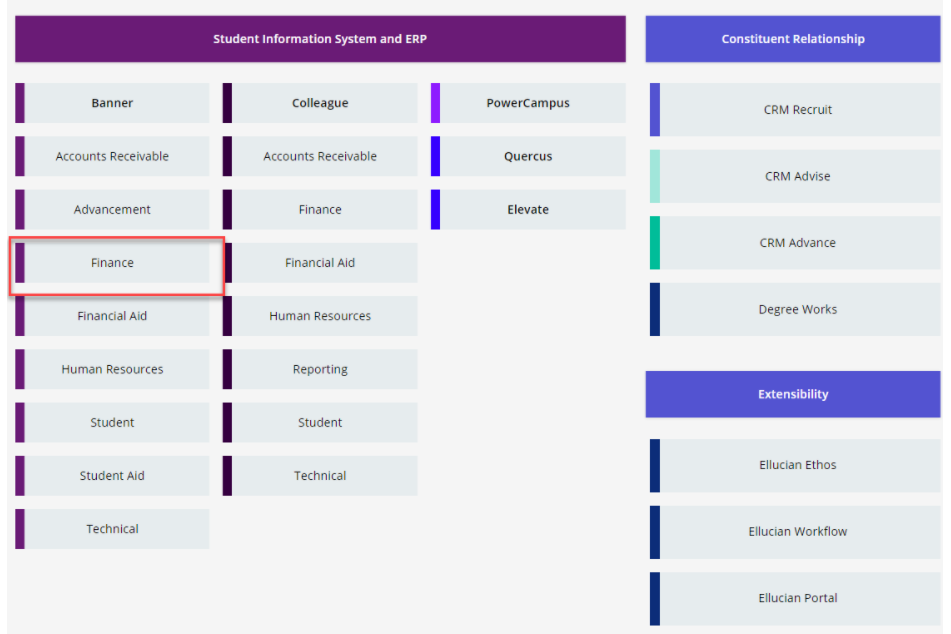 Choose the course you would like to do:

And then select Enroll.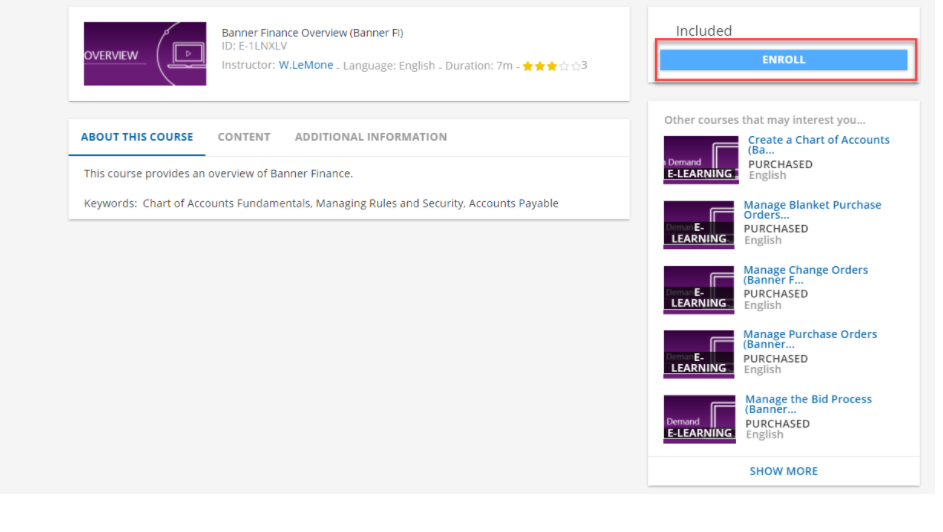 Select Start Learning Now to begin the training:
Access the On-Demand Subscription Library
The Ellucian On-Demand Subscription Library offers around-the-clock access to training on Banner applications. 
After you receive a confirmation from Ellucian that you have access to the On-Demand Subscription Library by following the instructions above, you can access the training by taking the following steps:
Log in to the Ellucian Hub website at https://ellucian.okta.com.

Click Resources and the Knowledge to search the knowledge articles.
  

3.  Use the Refine Article option to search for an Ellucian knowledge article